Employee life support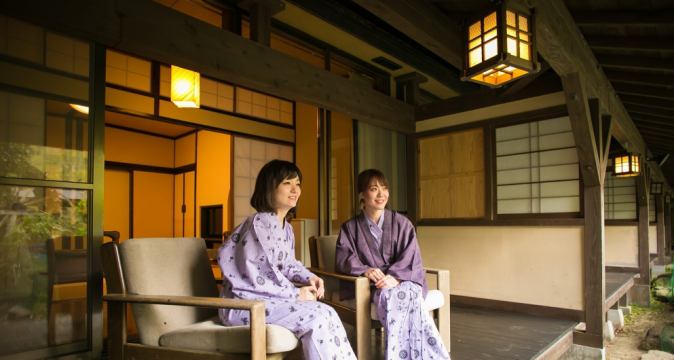 Supporting employees' independence in life
It is very difficult to change the environment and start a new life.
Yumerindo offers five major supports because you don't want to worry about your life.
*Yumerindo Co., Ltd. is a bright company certified by Kumamoto Prefecture.

If you have any concerns, please feel free to contact us.
Yumerindo will continue to create a comfortable working environment.